Unisys Off Campus Drive 2021: Unisys Corporation is an American global information technology company based in Blue Bell, Pennsylvania, that provides IT services, software, and technology. It is the legacy proprietor of the Burroughs and UNIVAC line of computers, formed when the former bought the latter.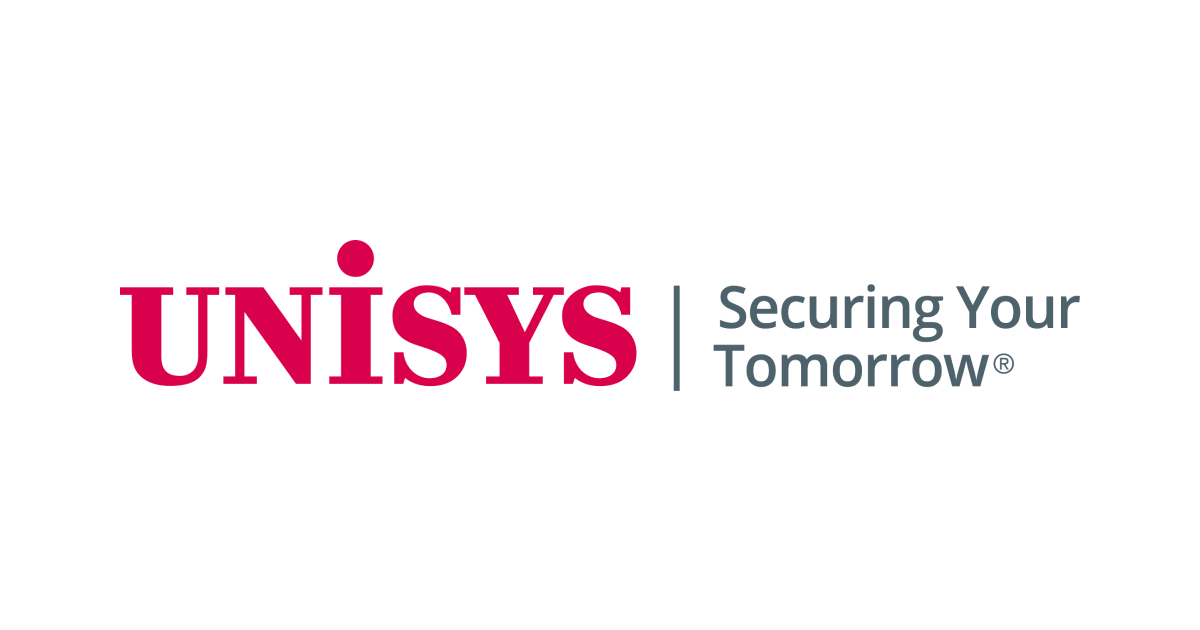 JOB DETAILS | Unisys Off Campus Drive 2021

Company Name
Unisys
Location

Bangalore

Education
Graduates
Employee Status 
Full Time Employee
Job Description
We Believe in Better!
We are a global information technology company that builds high-performance, security-centric solutions that can help change the world. Enhancing people's lives through secure, reliable advanced technology is our vision.
At Unisys, we believe in better! Here, you have the opportunity to learn new skills, apply your expertise, and solve complex problems with cutting edge technologies and solutions. You are part of a global diverse team that supports you, drives change, and delivers successful results consistently.
Our associates are at the forefront of everything we do, driving our clients' successes while giving back to communities and making this world a safer and more secure place to live and work. Our success is a direct result of the work of our people who live and breathe our Core Beliefs. Simply put, we believe in better lives. Join us!
Learn more about Unisys and our key solution offerings: Unisys, Stealth™, CloudForte®, InteliServe™
What success looks like in this role:
• Provides Tier 2 support within the networking environment. • Supports successful provisioning in installation/configuration, operation, and maintenance of systems hardware, software, and related infrastructure. This also includes the installation of new systems, rebuilding existing systems, configuration of hardware, peripherals, services, settings, directories, storage, etc. in accordance with customer/ government standards. • Configuration management of Local Area Networks (LANs), Wide Area Networks (WANs), Wireless (LANs), network segments, security devices and Internet and Intranet systems to ensure operability. • Performs installation and maintenance or network hardware and software, analyzes problems, and monitors networks to ensure their availability to users. • Maintains, monitors and troubleshoots within the roles of Incident Management (Return-to-Service) and/or Problem Management (Reason for Outage). • Evaluates a system's performance and identifies user needs based on approved software per customer specifications. • Supports acquisition of hardware and software as well as subcontractor services as needed. • Works with team to determine methods and procedures on new assignments and may assist with system design efforts. • Contributes to the preparation and presentation of technical trade-offs and/or results to managers, customers and peers. • Works closely with network operations, systems and other groups on business projects, assignments, problems, etc. • Develops and documents systems administration standard knowledge base articles. • Maintains on-call availability to respond to network issues and up-time; must be flexible and available with the scheduling. • Contributes to technical artifacts through team/program SharePoint and/or communities of practice.
You will be successful in this role if you have:
• University degree or equivalent education and experience. • Minimum of 2 years domain experience. • Working knowledge of evaluating vendor products and making recommendations to purchase hardware and software. • Knowledgeable in setting up administrator and service accounts. • Knowledgeable in network security procedures, best practices, and implementation. • Ability to troubleshoot software issue and customer applications as required. • Strives to achieve industry standard certifications: e.g; Security+, CCNP, CCNA, Network+, and MCSA. • Proficient documentation skills are required.
Notice For U.S. Applicants: Unisys is an Equal Opportunity Employer – Minorities/Females/ Veterans/Individuals with Disabilities/ Sexual Orientation/Gender Identity
Selection process:
Step 1: Apply Online-
Search Job openings through by Country, State, City, Job Category and keyword on the company's website. As soon as you find your preferred job, click "Apply online". After the submission of your application, you will receive a confirmation mail.
Step 2: Telephonic Interview-
After you apply for the job position, a telephonic interview will be conducted with the talent acquisition team recruiter. The recruiter judges on the basis of your eligibility and experiences in the relative job position for which you have applied. The recruiter will look into the reasons of you switching your job in the company. The recruiter shall give you the insights of this opportunity of joining Unisys.
Step 3: Assessment-
Unisys has a group of professionals and specialists who take the interview procedure further. They look deeper into the skills required for your job profile and your approach towards the work. The recruiter shall look into your core values and analyse the track record of success, to make up a final report of your interview.
Step 4: Job Offer-
Once the recruiters assess and shortlist the number of candidates, the company offers the job and handover the responsibilities to the potential candidate. After the candidate accepts to join Unisys, he has to undergo certain background checks and medical tests.
Step 5: Induction-
After the acceptance of the offer, induction of the selected employee begins with the Unisys. This process involves detailed introduction of the company, the system access and complete details of all administrative work. These steps allow the candidate to legally be a part of Unisys. It includes interaction with the manager, teammates and undertake relevant training. This step is final as it connects the employee to the company's whereabouts by making a familiar environment.
Unisys Off Campus Online Test Pattern 2021
| Section | Number Of Questions | Time Allotted (In Minutes) |
| --- | --- | --- |
| Aptitude | 25 | N/A |
| Programming: General | 25 | N/A |
| Programming: Output-Based | 15 | N/A |
| Technical | 25 | N/A |
| Total | 90 | 90 |